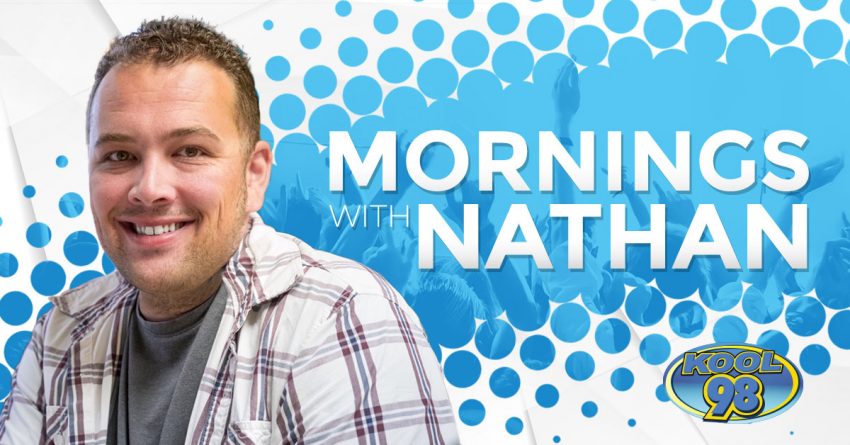 Mornings with Nathan
Saint John, Nathan is ready to wake you up! Tune in to hear whats going on around town, as well as the updates you need to get your day started!
Q & A with Nathan
What's your biggest fear?
Heights and birds. Yeah, I'm a grown man and I am terrified of birds. So what?
Who is the most famous person you've ever met?
There's been quite a few but the person I actually enjoyed speaking to the most was Ron MacLean from HNIC. He's a great storyteller.
Tell me something weird about you.
I hate hot weather. A tropical vacation doesn't appeal to me.
What's the worst fashion choice you ever made?
I was a teenager in the 90's; pick one.
One thing on your 'bucket' list:
I would like to see every MLB stadium and every NHL arena and watch games in each. Oh, and do it all by car.
What was your favourite subject in school?
Lunch.
Something you've done that you never thought you'd do?
Zipline. (I'm terrified of heights)
Celebrity Crush?
Growing up: Sarah Michelle Gellar
Now: Probably nobody. Reality has set in.