Birthday – MEAT LOAF (74)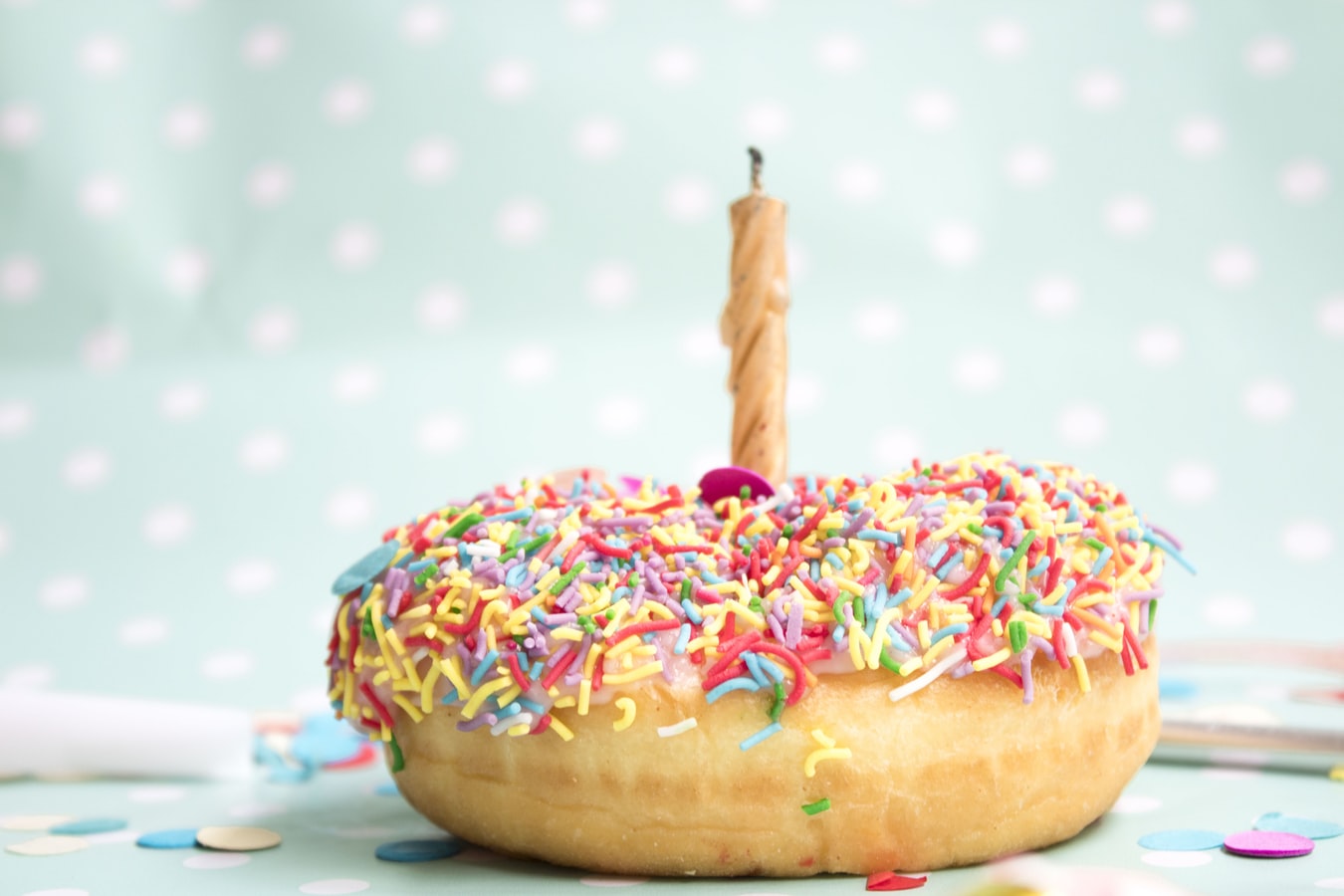 Michael Lee Aday (born Marvin Lee Aday, September 27, 1947), better known as Meat Loaf, is an American singer and actor. He is noted for his powerful, wide-ranging voice and theatrical live shows. His Bat Out of Hell trilogy (Bat Out of Hell, Bat Out of Hell II: Back into Hell, and Bat Out of Hell III: The Monster Is Loose) has sold more than 65 million albums worldwide.
More than four decades after its release, the first album still sells an estimated 200,000 copies annually and stayed on the charts for over nine years, making it one of the best-selling albums in history.
Meat Loaf  has also appeared in over 50 movies and television shows.  His most notable film roles include Eddie in The Rocky Horror Picture Show (1975), and Robert "Bob" Paulson in Fight Club (1999). His early stage work included dual roles in the original cast of The Rocky Horror Show, and he was also in the musical Hair, both on- and off-Broadway.