SCULPTURE SAINT JOHN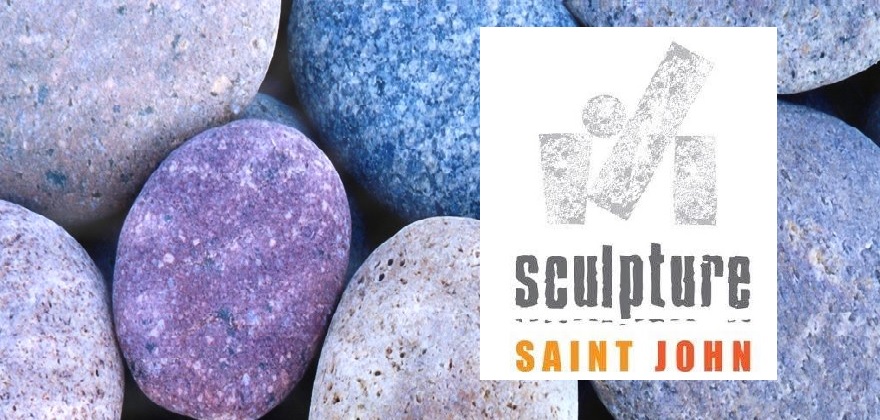 WE ARE SO EXCITED TO BE THIS YEAR'S MEDIA PARTNER WITH SCULPTURE SAINT JOHN!
Join in the fun and volunteer your time!
Volunteers are needed for this exciting 6 week event, from August 9th to September 22nd! This year's symposium unites 8 artists from around the globe as they work together to bring you beautiful sculptures and works of art!
Be a tour guide, interact with guests or assist the artists! Many positions available!
Experience and be a part of uptown Saint John events!
Volunteer orientation is July 18th and 24th!
Click on the link below for more information!