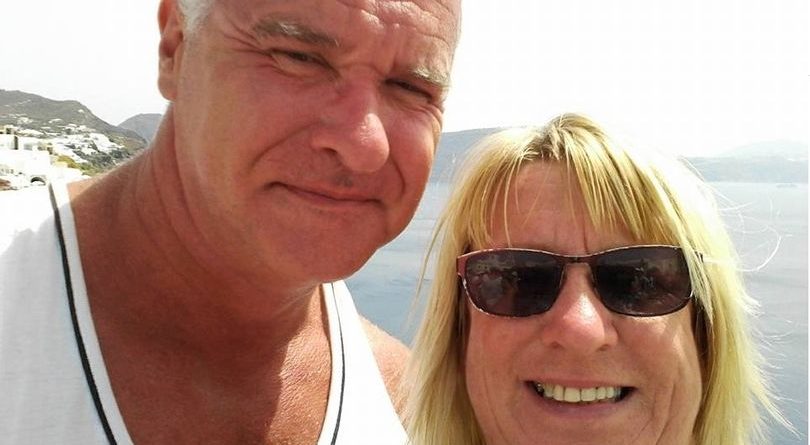 Wife arrested for 'nagging' husband to clean the house speaks out for first time
A woman who was arrested for 'nagging' her husband to clean the house has broken her silence.
Valerie Neal has admitted to asking her bodybuilder ex, Michael, to vacuum more, however she insists her behaviour was legal.
The 59-year-old was arrested and spent 17 hours in a prison cell, before being charged over controlling behaviour last April.
Ms. Neal later accepted a two-year restraining order against her husband, who subsequently dropped the case.
She now says she wishes she had her day in court to prove she did nothing more than ask him to help out around the house.
"All I ever asked my husband to do was vacuum the house, make me a cup of tea and wipe marks off the patio doors.
If that's nagging, I'll hold my hands up to it. But asking your husband to vacuum is not, in my eyes, a criminal offence."
The cleaning business owner said she hated returning home from work and having to do more vacuuming.
Things escalated when Mr. Sanders resigned from his gym job in 2018 and stopped eating and sleeping, Ms. Neal said. 
After her husband told a Job Centre employee about his troubles, the matter was passed to the police and Ms. Neal was arrested.
Only in Britain!
Story: The Mirror UK