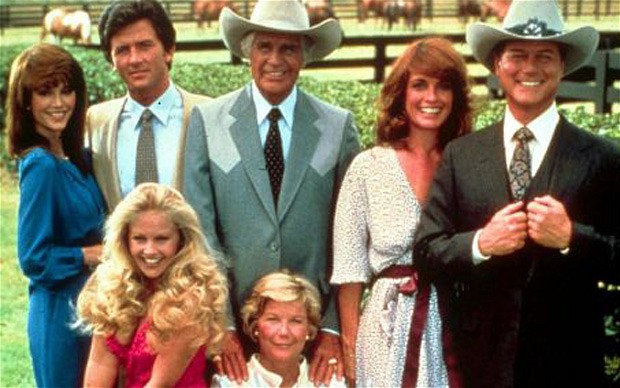 "Who Done It?"
From 1978 – 1991 "Dallas" was one of the ruled the prime-time television. Even today it ranks as one of the longest running one hour prime time shows with 357 episodes having aired. The show was famous for its cliffhangers, including the "Who shot J.R.?" mystery. The 1980 episode "Who Done It" remains the second highest rated prime-time telecast ever. The scenes were set around the Ewing compound known as Southfork, which became synonymous with "Dallas."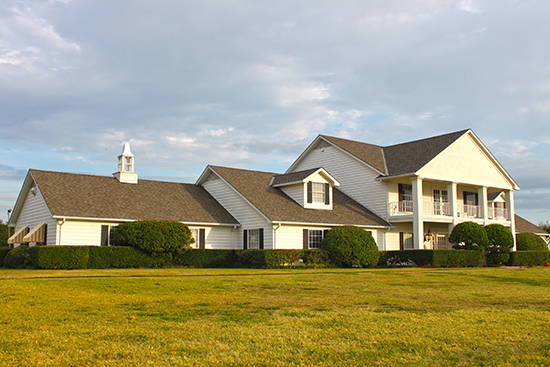 On this day in November 21st, 1980, 350 million people around the world tune in to television's popular primetime drama "Dallas" to find out who shot J.R. Ewing, the character fans loved to hate. J.R. had been shot on the season-ending episode the previous March 21, which now stands as one of television's most famous cliffhangers. The plot twist inspired widespread media coverage and left America wondering "Who shot J.R.?" for the next eight months. The November 21 episode solved the mystery, identifying Kristin Shepard, J.R.'s wife's sister and his former mistress, as the culprit.
The series revolved around a wealthy and feuding Texas family, the Ewings, owners of the independent oil company Ewing Oil and the cattle-ranching land of Southfork. The series originally focused on the marriage of Bobby Ewing and Pamela Barnes, whose families were sworn enemies with each other. As the series progressed, Bobby's older brother, oil tycoon J.R. Ewing, became the show's breakout character. J.R Ewing (played by Larry Hagman) whose schemes and dirty business became the show's trademark. When the show ended in May 1991, J.R. was the only character to have appeared in every episode.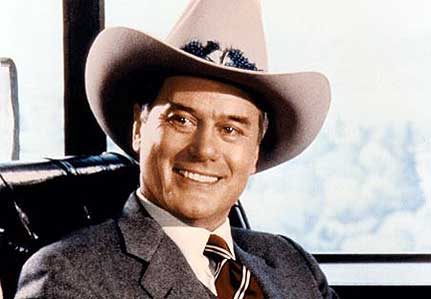 J.R. Ewing may be one of the all the all time great prime-time T.V villains. He is ranked #11 on the top TV villains of all time. J.R. Ewing was proof of Hamlet's lament "that one may smile, and smile, and be a villain"; no matter how dirty his deeds, he looked like he was having the time of his life. J.R Ewing took prime time bad boy to a whole new level. "Who Done It?" literally given his reputation and character it could have been anyone!