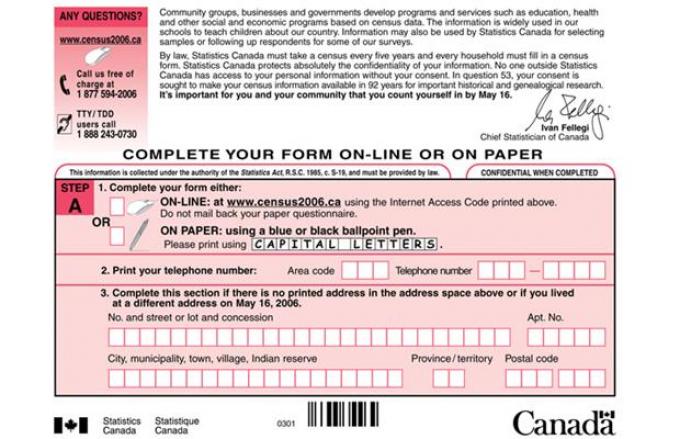 The 'time capsule' feature will allow people to leave a confidential message on the 2021 census.
I love this idea!  Let's get this done in Canada in 2021.
The next census in Canada will take place in 2021, so there's still time to push the government to include a neat idea that will happen in the 2021 census in Ireland.
In addition to the standard questions, there will be a new space made available to write a confidential piece of information that will be stored securely for 100 years.
"We thought it would be a good idea for people to get the opportunity to add some handwritten content themselves to the back of the Census form that will be stored for 100 years in a confidential, secure warehouse" according to a government spokesperson
"We think it gives people the opportunity to add something to their Census form that they might not have the opportunity to do elsewhere."
If you've done any searching in discovering your family tree- or for some "forest"- you know you can only get so much information.  Adding something that's personal is an original idea.  It can really get your mind to thinking what you would write.
Everything noted will be released in the year 2121.