Take The Kool 98 Greatest Hits Quiz
It's National Trivia Day and we've put together a quiz to test out your greatest hits knowledge. Try to correctly answer the questions below and find out your score.
Which one of these songs by The Police did not chart in the 80s?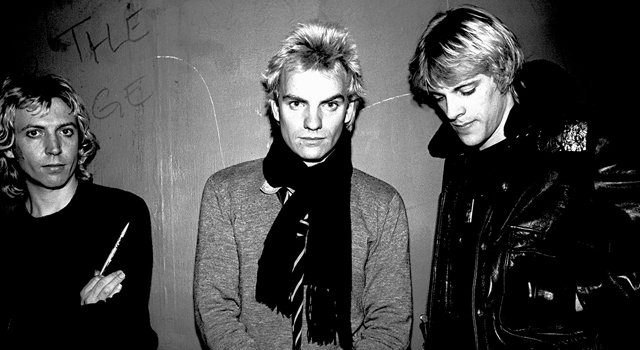 Who joined Michael Jackson on vocals in the song 'Say Say Say'?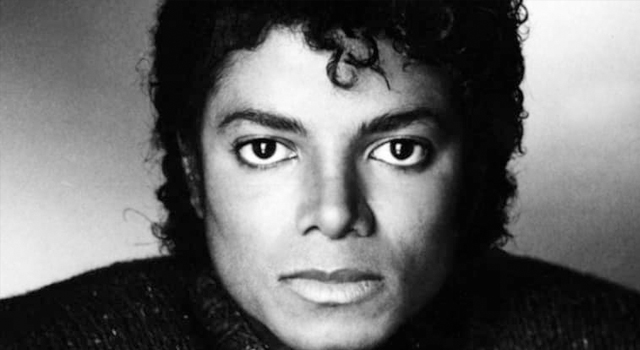 Which 'I Think We're Alone Now' singer gained recognition by performing at shopping malls?
What is Sting's real name?
Guitarist Jimmy Page migrated from The Yardbirds into one of the most popular rock groups of all time. Which was this group?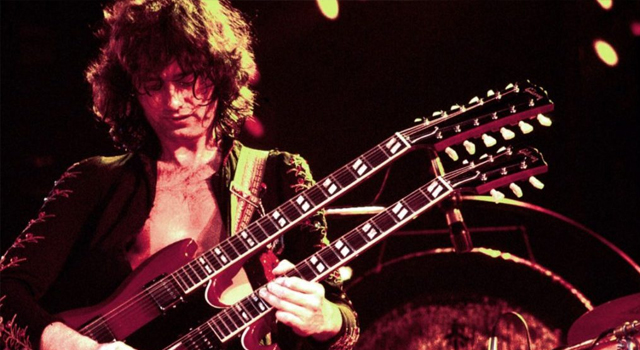 This power pop band from the USA were popular in Japan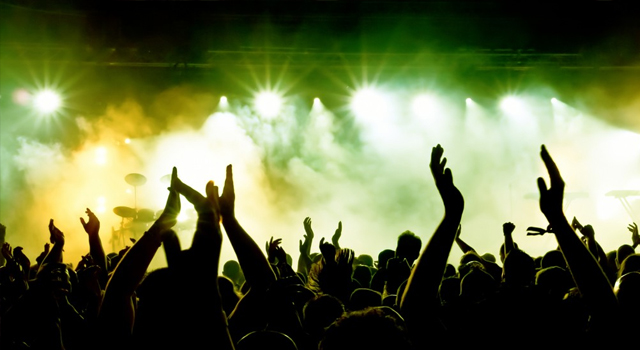 What year did A Flock of Seagulls gain fame for the song "I Ran (So Far Away)"?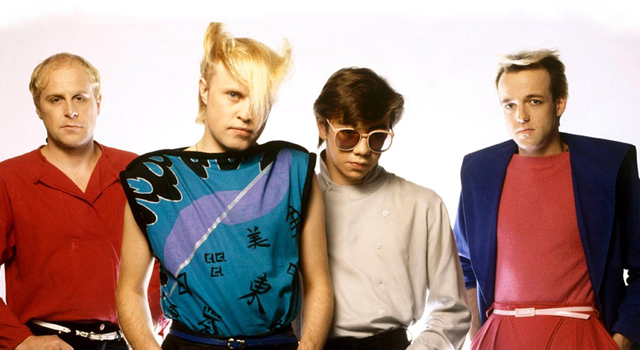 What band was the first to have its video shown on MTV?