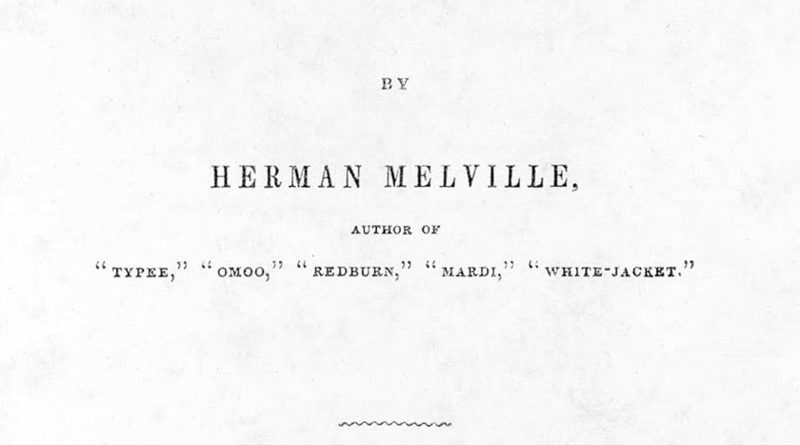 Moby Dick – From Flop To Great
On this day Nov 14th in 1851, Moby-Dick was published. Moby Dick is now considered one of the great classics of American literature and contains one of the most famous opening lines in fiction: "Call me Ishmael." Initially, though, the book about Captain Ahab and his quest for a giant white whale was a flop.
Herman Melville was born in New York City in 1819 and as a young man spent time in the merchant marines, the U.S. Navy and on a whaling ship in the South Seas. Moby Dick was Melville's sixth book.  Moby-Dick, was first published in October 1851 in London, and then in the U.S. a month later. Melville had promised his publisher an adventure story similar to his popular earlier works, but instead, Moby-Dick was a tragic epic, influenced in part by Melville's friend and Massachusetts, native, Nathaniel Hawthorne, whose novels include The Scarlet Letter.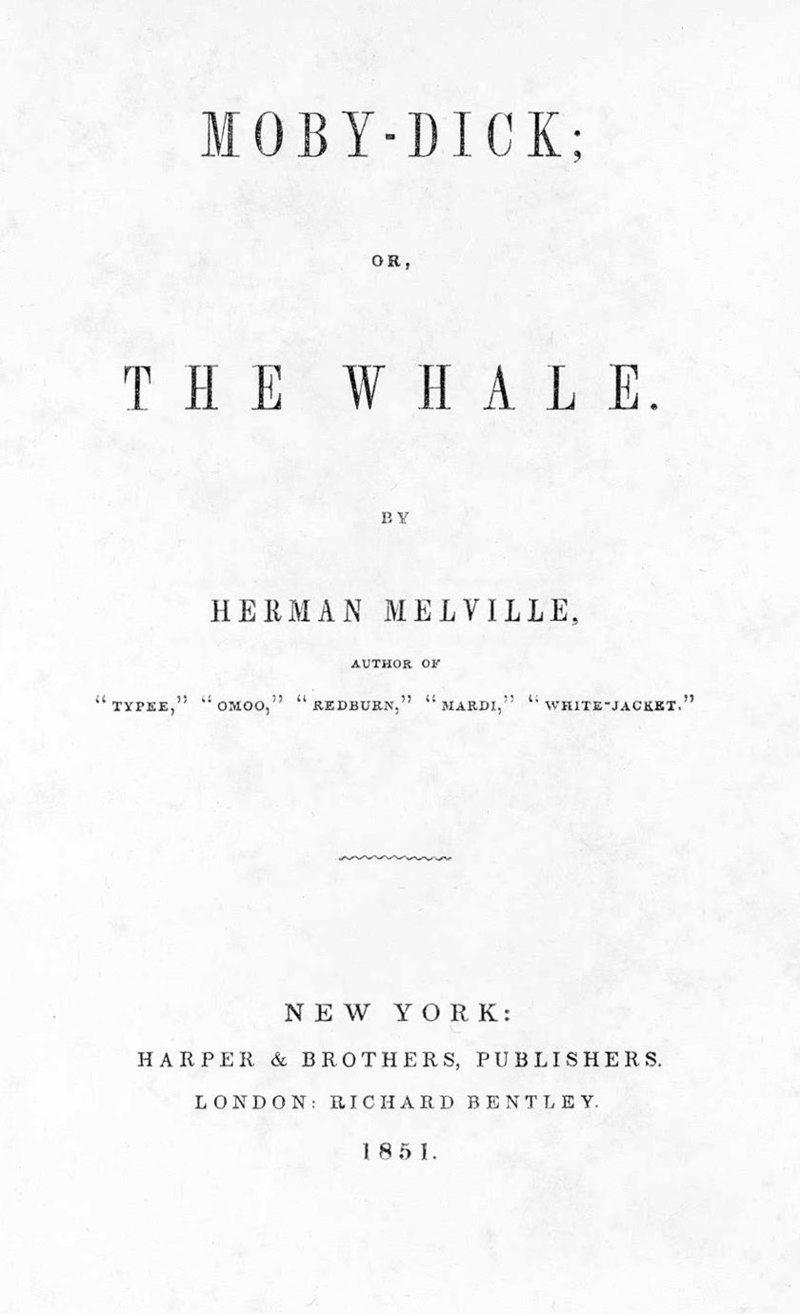 After Moby-Dick's disappointing reception, it sold less than 3200 copies during Melville's lifetime. That was less than half of Melville's first novel Typee sold. In total Melville earned a meagre total of just over $1200. He continued to produce novels, short stories and poetry, but writing wasn't paying the bills so in 1865 he returned to New York to work as a customs inspector, a job he held for 20 years.
Melville died in 1891, largely forgotten by the literary world. By the 1920s, scholars had rediscovered his work, particularly Moby-Dick, which would eventually become a staple of high school reading lists across the United States. Melville's final novel, Billy Budd was published in 1924, 33 years after his death.
Since the Mid 1920's Melville's Moby Dick has been ranked as on of the greatest novels ever written, ranking as high as #5 on "The Greatest Books"… It has been adapted and readapted for the Big Screen, Broadway, and Television, including a 1964 Flinstone's episode as, "Adobe Dick," a giant whaleasaurus.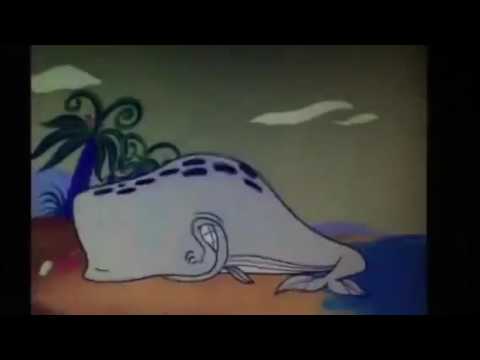 It is hard to believe today, Moby Dick began as a flop – no pun intended.