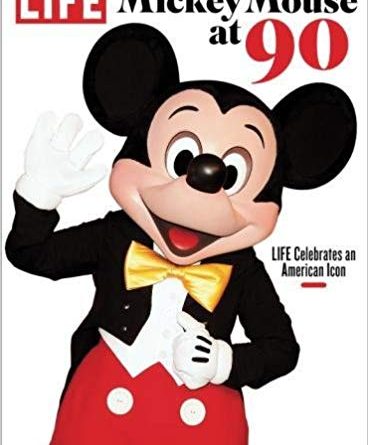 Mickey's Evolution – Turns 90 On Sunday
Mark your calendars Folks. This Sunday November 18th the Disney mascot Mickey Mouse will turn 90 years old!
Who knew Walt Disney's animated character created on November 18th, 1928 would rise to such storied heights in the entertainment world.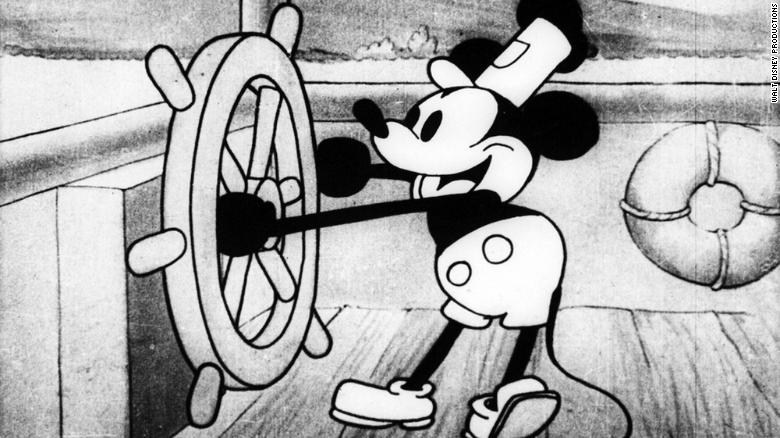 Mickey generally appears alongside his girlfriend Minnie Mouse, his pet dog Pluto, his friends Donald Duck and Goofy, and his nemesis Pete, among other characters who have come to symbolize the Disney Franchise. From his humble beginnings as a replacement for another Disney character,  Oswald the Lucky Rabbit, Mickey has risen to stardom through comics, comic strips, Television &  Film and as the mascot of Disney Theme Parks and licensing agreements.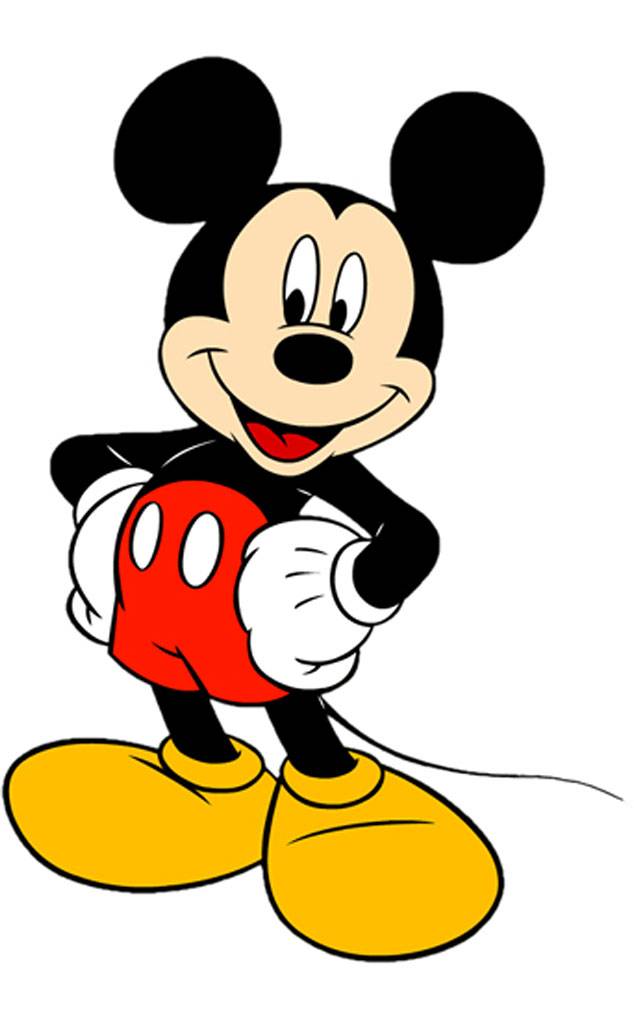 Mickey Mouse along with animated friends helped to build an Entertainment Empire worth over an estimated $113 Billion US with a Market Cap between $148-$167 Billion US. As Walt Disney said in an interview in 1954,  "I only hope that we never lose sight of one thing – that it was all started by a mouse."
Here are a few neat items from Swatch to commemorate Mickey Mouse's 90th Birthday…
https://www.esquire.com/style/mens-fashion/a25135845/swatch-disney-damien-hirst-mickey-mouse-watch/
Happy Birthday Mickey!! It has been quite an Evolution!