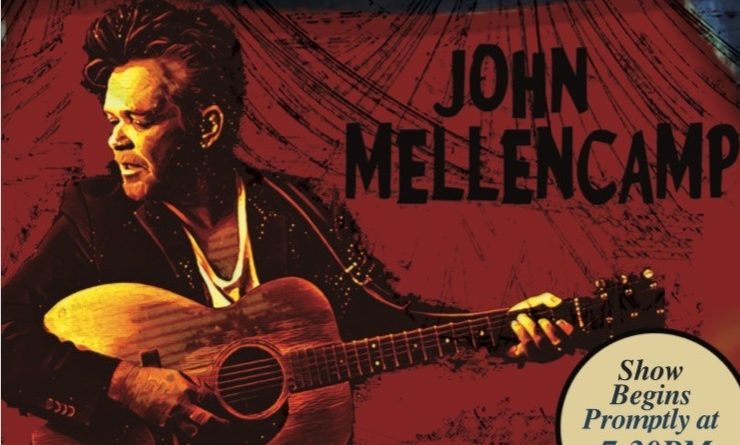 KOOL 98 Superstars – John Mellencamp Part 2 of 2
Today we follow up with part 2 of 2 on our KOOL 98 Superstar John Mellencamp.
John Mellencamp kicked off the second half of his storied career in style. First off  he followed up on the success of Big Daddy  with the release of his 1991 album, Whenever We Wanted. The album was the first with a cover billed to John Mellencamp, the Cougar was now officially dropped and he finally had his name back.  Whenever We Wanted yielded the Top 40 hits "Get a Leg Up" and "Again Tonight," but "Last Chance," "Love and Happiness" and "Now More Than Ever" all garnered significant airplay on rock radio. Whenever We Wanted was another back to basics album for Mellencamp.
The icon and prolific star has been recording under his birth name ever since. He has become one of rock's elder statesmen, continuing to tour the world, promote the plight of the American farmer, and the disenfranchised alike.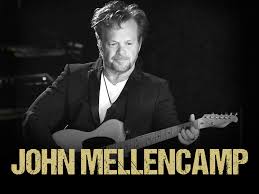 In 1993, he released Human Wheels, and the title track peaked at No. 48 on the Billboard singles chart. "To me, this record is very urban," Mellencamp told Billboard magazine of Human Wheels in the summer of 1993. "We had a lot of discussions about the rhythm and blues music of the day. We explored what a lot of these (current) bands are doing – these young black bands that are doing more than just sampling."
Mellencamp's 1994 Dance Naked album included a cover of Van Morrison's "Wild Night" as a duet with Meshell Ndegeocello. "Wild Night" became Mellencamp's biggest hit in years, peaking at No. 3 on the Billboard Hot 100. The album also contained two protest songs in "L.U.V." and "Another Sunny Day 12/25", in addition to the title track, which hit No. 41 on the Hot 100 in the summer of 1994. Not one to mince words Mellencamp said, "This is as naked a rock record as you're going to hear," Mellencamp said of Dance Naked in a 1994 Billboard magazine interview. "All the vocals are first or second takes, and half the songs don't even have bass parts. Others have just one guitar, bass, and drums, which I haven't done since American Fool." Word!
Mellencamp's plans to embark on a 1994 tour for Dance Naked, were scuttled after he was diagnosed with a heart condition. It marked yet another turn for the enigmatic star. While initial reports claimed he had arterial blockage Mellencamp would later say he had suffered a heart attack. In what appeared to be a light play on words from the storied poet of the American Heartland, Mellencamp's next release in 1996, Mr Happy Go Lucky which hit #9 on the album charts and continued to cement his legacy as a rebel with a cause.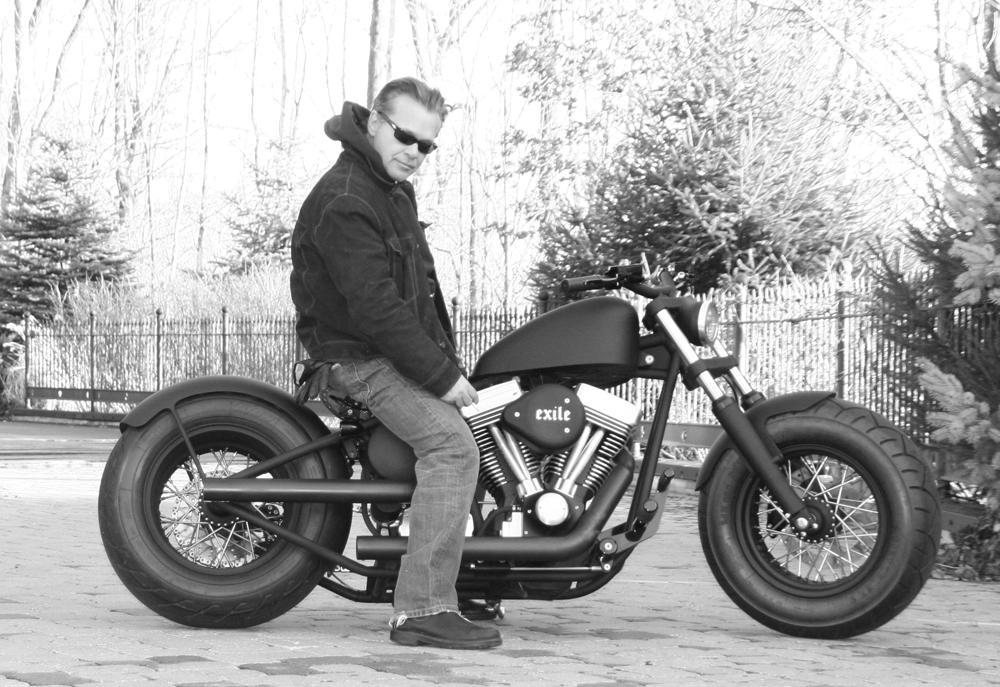 The more he produced the more people consumed. He developed a relationship with legendary producer T- Bone Burnett in 2008 that led to more Top 10 Albums and continued his bad-boy legacy…adding to his "little-bastard" moniker. Little bastard was the name of James Dean's car that he crashed taking his life in 1955. The Porsche 550 Spyder was the car featured in Dean's movie Rebel Without A Cause. In a cruel twist of fate; on September 23 of 1955, Dean met actor Alec Guinness (Obi-Wan Kebobi) outside of a restaurant and had him take a look at the Spyder. Guinness told Dean that the car had a "sinister" appearance and then told Dean: "If you get in that car, you will be found dead in it by this time next week." Seven days later, Dean would be killed in his beloved "Little Bastard."
An interesting story…
John Mellencamp is a natural storyteller…so it was no surprise to anyone when he took up painting and added visual arts to his cv in the 1990's. It may have also been a therapeutic exercise to help alleviate the stress that came with the heart attack.
His legacy as a singer/songwriter/ storyteller is not all there is to Melllencamp. In his own words he is a "Blue Lad from a Red State." His legend as a political activist has continued to grow at the same pace. His status as a rebel with a cause may be best summed up in the words of Billy Joel, during his induction into the Rock & Roll Hall of Fame in 2008. During his speech for Mellencamp, Joel said:
"Don't let this club membership change you, John. Stay ornery, stay mean. We need you to be pissed off, and restless because no matter what they tell us—we know this country is going to hell in a handcart. This country's been hijacked. You know it, and I know it. People are worried. People are scared, and people are angry. People need to hear a voice like yours that's out there to echo the discontent that's out there in the heartland. They need to hear stories about it. They need to hear stories about frustration, alienation and desperation. They need to know that somewhere out there somebody feels the way that they do in the small towns and in the big cities. They need to hear it. And it doesn't matter if they hear it on a jukebox, in the local gin mill, or in a goddamn truck commercial because they ain't gonna hear it on the radio any more. They don't care how they hear it as long as they hear it good and loud and clear the way you've always been saying it all along. You're right, John, this is still our country."
Heavy words to bestow on a rebel born in a Smalltown.
But they are more than enough to qualify John Mellencamp as a KOOL 98 Superstar. Those lucky enough to have a ticket for tonight's concert will see that in real life and in real time!!