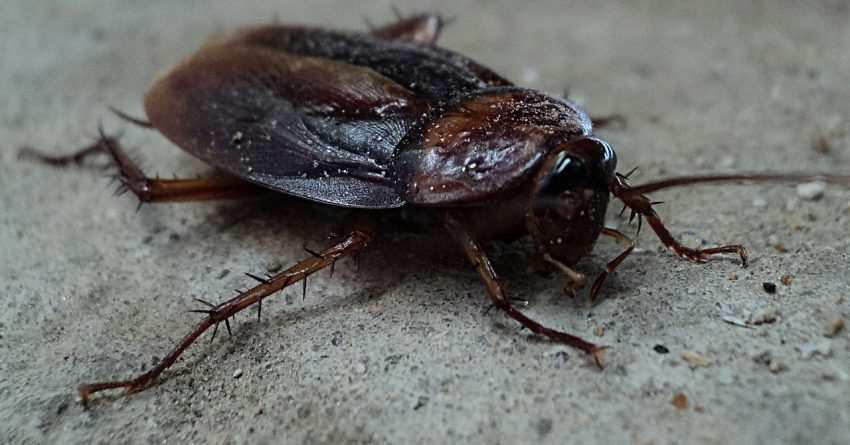 Here's a different kind of Valentine's Day promotion
Hopefully this doesn't apply or interest you.  However, like you, I have a few friends who might be interested in this.  Hey, at least it's a fundraiser!

CRY ME A COCKROACH
Have you ever been crushed by an ex? If so, we have the perfect opportunity for you to mend that broken heart. This Valentine's Day, San Antonio Zoo is hosting our first ever 'Cry Me a Cockroach' event.
You will be able to name a cockroach after your ex, and we will serve it up as an enrichment treat to one of our animals for only $5. If your ex was a snake, you can even name a pre-frozen rat after them, and we will feed it to a reptile for $25! The certificate you will receive can be shared on your own social media pages.
On Valentine's Day, February 14th, we will be live-streaming our 'Cry Me A Cockroach' feeding frenzy! Birds and reptiles from San Antonio Zoo will join in on this feast. Will your ex be offered to our animals? Tune in this Valentine's Day to find out!
WHAT NAME BOTHERS YOU?
Valentine's Day is enjoyed by millions of people, but if you're just not feeling it this year, join San Antonio Zoo in their live cockroach feeding event.
Our 'Cry Me A Cockroach' promotion closes on 2/14 at 6 p.m. Only names submitted through our website will be featured through the promotion. All names will be submitted anonymously, and only first names will be displayed during the feeding event.
FAQ
Do we feed live rodents to our snakes or other animals?
No, the pre-frozen rodents we utilize are part of regular daily scheduled feedings of our animals. They are delivered frozen from a mouse farm and stored at our Nutrition Center until thawed for feedings.
How do we house our roaches until they are fed to our animals?
Live roaches are sourced from professional roach breeders, the colony is cared for and maintained by the Reptile Department in the Reptile House.
How do you care for your feeders such as cockroaches?
All of our feeder insects were part of the audit by American Humane (the oldest animal welfare organization in the country). During our animal welfare audit by American Humane the treatment of all the animals in our care including feeders such as cockroaches  mealworms, crickets and more were inspected.  We proudly became Humane Certified by American Humane in 2017.  We were proudly the first zoological facility on the planet to be accredited by both AZA and ZAA as well as Humane Certified by American Humane.
Press release from San Antonio Zoo