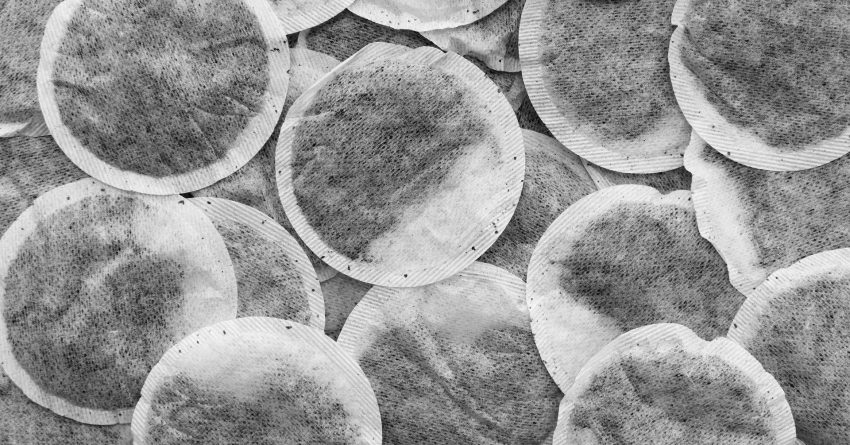 Gran forgot her glasses when she popped out for teabags – ended up with jumbo condoms
An embarrassed pensioner begged her granddaughter to return a £17 jumbo pack of condoms which she mistakenly bought thinking they were Tetley teabags.
Rosemarie Riley, 76, battled the elements on Tuesday to head to a grocery store for a few essentials including tea, bread and dog food.
It was only when she got home to her husband John that they realized she had paid £26.75 for the small shop.
The gran-of-eight popped to the shop without her glasses and had unknowingly slipped a 30-pack of Durex Thin Feel condoms into her basket, believing the box contained her favourite brand of tea.
With her husband John branding her a 'silly mare', red-faced Rosemarie asked her granddaughter Gemma Riley to return the condoms and get her £17 back – leaving the 29-year-old 'howling' with laughter.
Cleaner Gemma, from Lancashire, posted the hilarious mix-up on Facebook, racking up more than 12,000 like, comments and shares.
She wrote: "So Nan's gone and bought these from the grocery store thinking they were teabags – and her wonderful granddaughter has the job of returning them.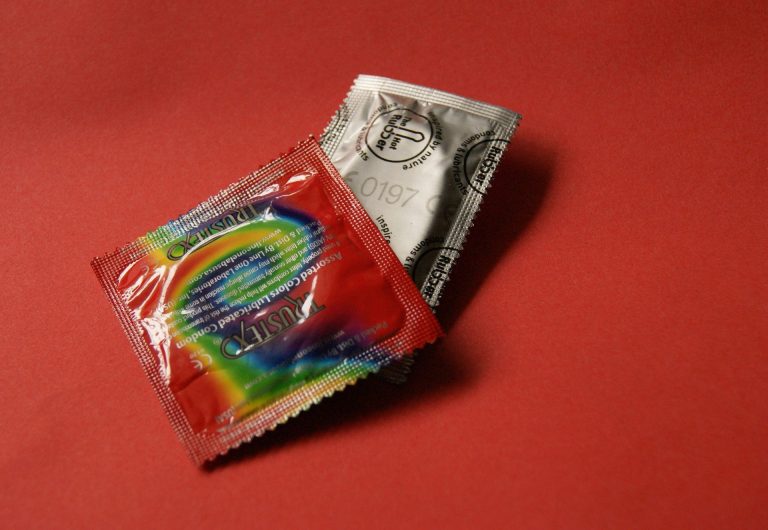 "So please, if anyone sees me returning these, don't judge. I know Valentine's is around the corner but I have no use for them and they cost her £17. All she wants is her Yorkshire teabags.
"On another note, my day has just got a lot more embarrassing but hilarious at the same time.
Story: The Mirror UK