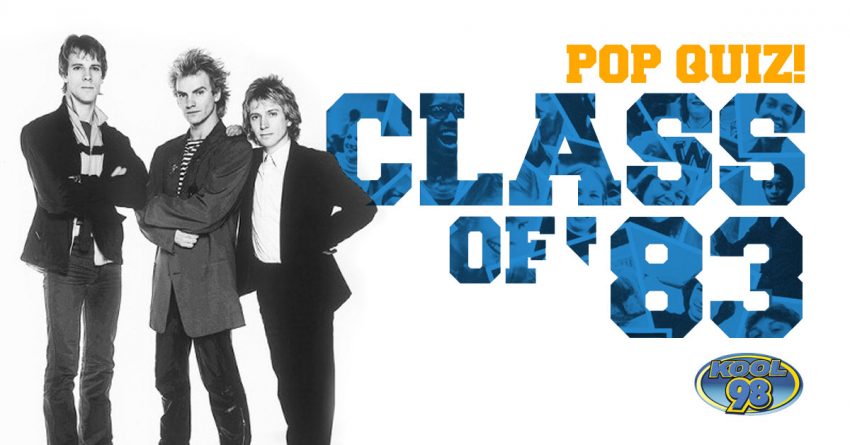 Class of '83 Pop Quiz
Test out your musical knowledge of 1983 with the Class of '83 pop quiz.
The Class of '83 starts Saturday @ noon! Music and memories from 1983. Tune in to Kool 98 or listen live here on our website.
On July 2, 1983, the Police held the top spot with which song?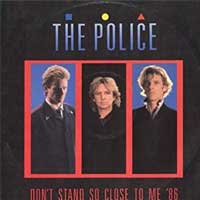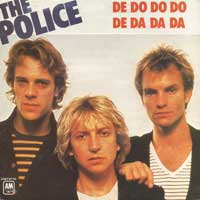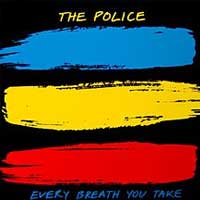 In Spring 1983, Duran Duran achieved their first UK number one. What was the title of the song?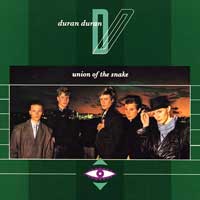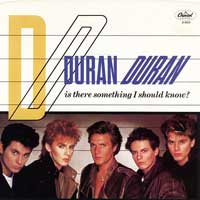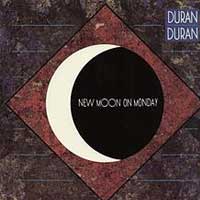 Billy Joel reached the top ten on the Billboard charts in 1983 with his song "Tell Her About It." Which 1983 album contained this single?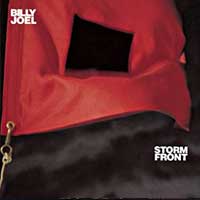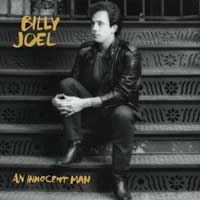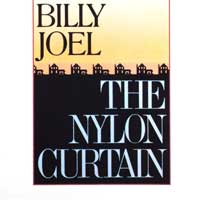 In the 1983 David Bowie hit song "Let's Dance", what color were the dancing shoes? In 1983, the Pretenders had a hit single with "Back on the Chain Gang." Who was the lead vocalist for this band?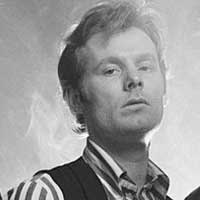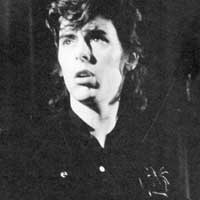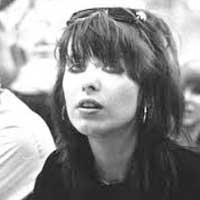 On September 3, 1983, "Sweet Dreams Are Made of This" reached the top of the charts. Who did Annie Lennox team up with to form Eurythmics?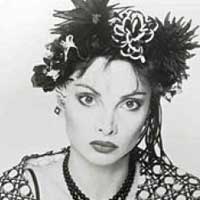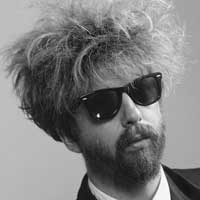 Who were singing about the "Church of The Poison Mind" in 1983?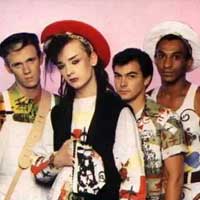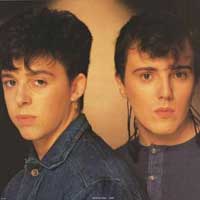 The year 1983 started off with an import from Australia topping the charts. Which song and artist was number one on January 13th, 1983?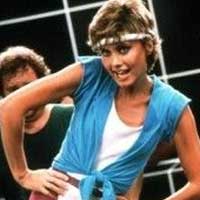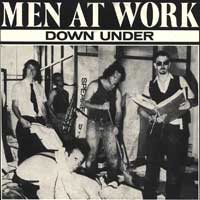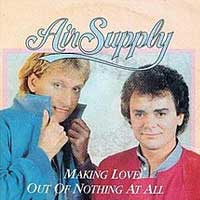 Which band released "Undercover" in 1983, their 20th studio album?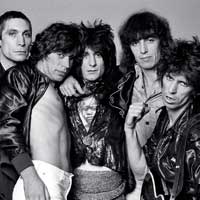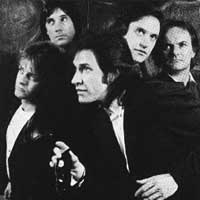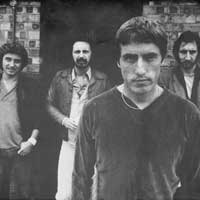 What was the title of the 1983 Pink Floyd album that was inspired by the Falklands War?